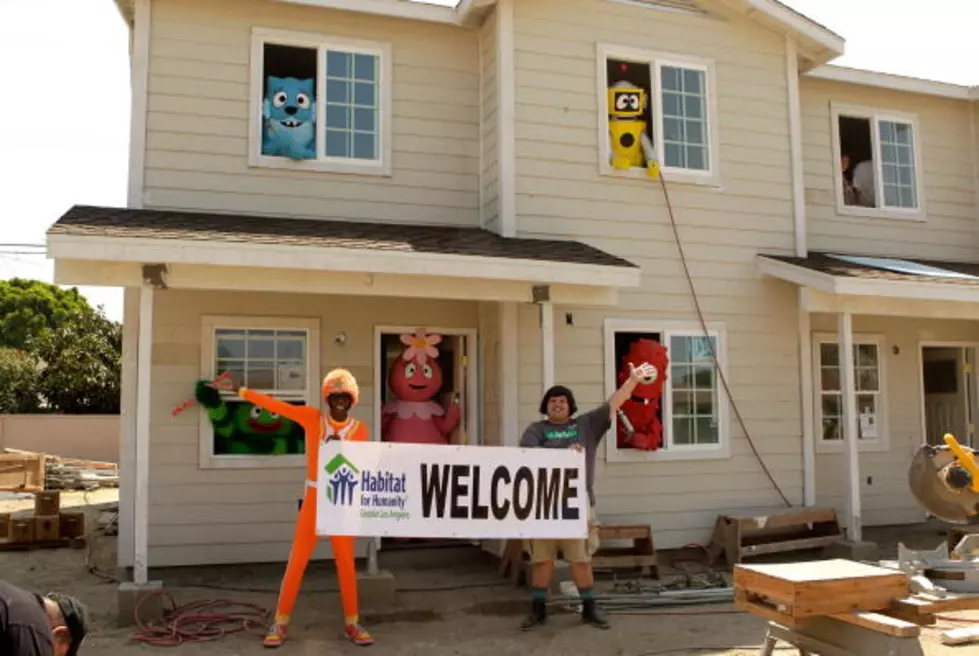 Apply For A Home – Open Enrollment In Progress At Habitat For Humanity
WireImage
If you are in need of proper housing and dream of owning your own home, now is the time to apply. Open enrollment is progress right now at Habitat For Humanity through August 26th, 2016. Click here for more information and a list of requirements.
Lenn Knapp, Calcasieu Habitat's Executive Director, reports that Habitat is looking to build several two-and-three bedroom homes in Southwest Louisiana this year. They will also be building a home for a local veteran, as well. Stop by the Habitat For Humanity office and get an application between 8 a.m. and 4 p.m., at 3551 Ave C just off Legion St. in Lake Charles. Please note: all info and necessary paperwork must be returned by the August 26 deadline.
Habitat for Humanity works in partnership with people in need to build quality, affordable housing. Homes are sold to those in need at no profit, with no interest. They cover 5 parishes to include: Allen, Beauregard, Calcasieu, Cameron and Jeff Davis. Time is of the essence, so let your family, friends and church members know this is going on.
Habitat is also looking for property in those areas that they could either purchase, or could be donated to them for this worthy cause. In addition, they can always use volunteers to continue helping area citizens in need. Teamwork makes the dream work! To sign-up, go to www.hfhca.org to register online.