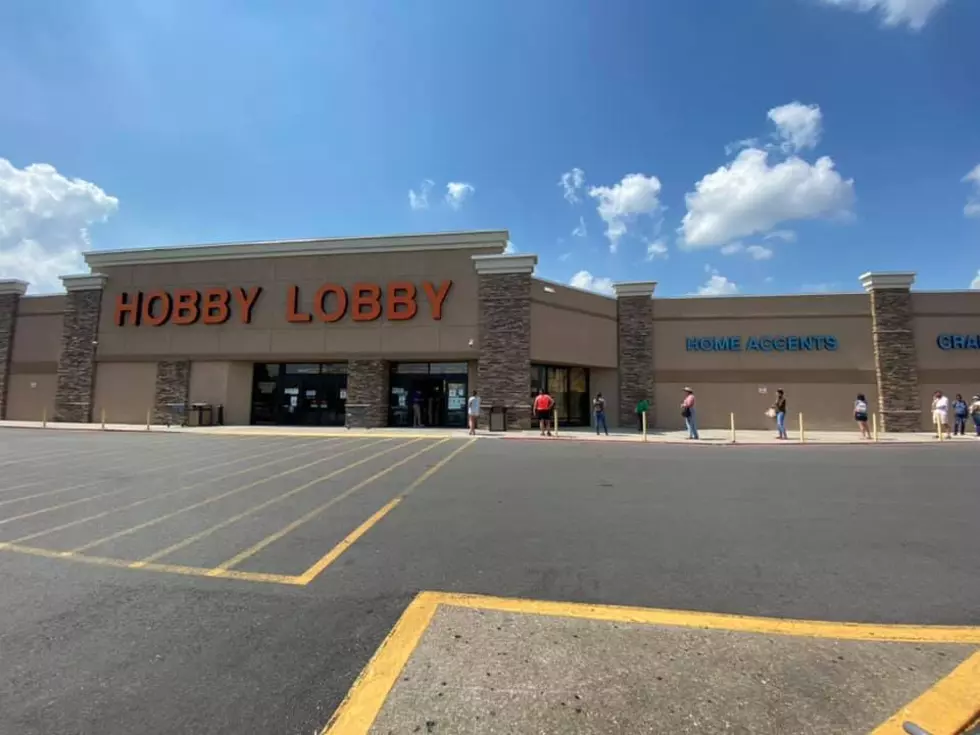 ANSWERED: Do Capacity Limits Include Customers AND Employees?
Chris Welty
Governor Edwards' announcement that the state would partially reopen on Friday was well-received, but it also led to more questions. A key part of phase one of reopening is that more businesses can open, but with limited capacity. So...
Do capacity limits include both employees and customers?
We reached out to State Fire Marshal Butch Browning's office to get clarification and the answer is a loud and clear YES. Phase one as laid out by Governor Edwards and the Louisiana Department of Health allows for many closed businesses to operate as normal, but with fewer customers inside. This includes indoor church services, indoor dining, gyms, hair and nail salons, as well as casinos and racetracks. They do have a limit of 25% of the permitted maximum occupancy of the business.
The State Fire Marshal permit includes everyone inside of a structure- both employees and customers. So if your building has a maximum capacity of 500 people and you have 25 employees, the max number of customers allowed inside is 100.
Governor Edwards was clear about this guidance and mentioned it twice during the announcement on Monday.
It's not all about numbers though. You must be able to maintain social distancing of 6 feet with 10 feet between tables inside of restaurants. All of these guidelines are managed through the Open Safely initiative by the Governor's Office and State Fire Marshal Butch Browning. If you're a business owner you're encouraged to register to receive the latest information from state officials.
As a reminder, massage parlors, tattoo services, and general amusement businesses remain closed. Phase one is expected to last 21 days and the Governor says an announcement on that will be made on June 1st.
The list below was put together by the Louisiana Department of Health. For specific information about the guidelines for various businesses, CLICK HERE.
Get the latest information online anytime with our website and mobile app.
Enter your number to get our free mobile app
The 14 Former Cajuns That Played MLB