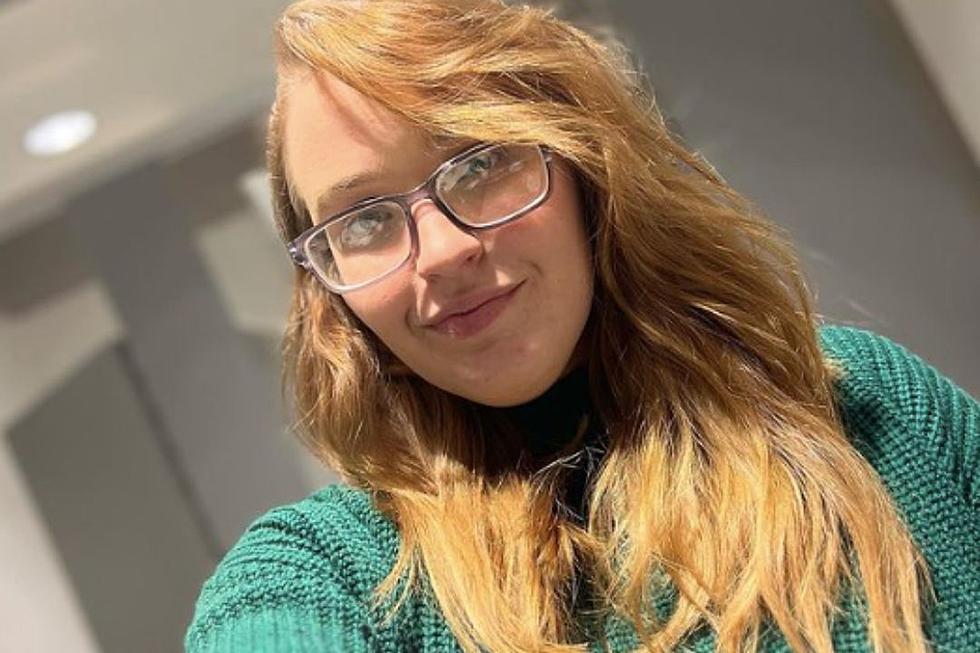 'Here Comes Honey Boo Boo' Star Anna 'Chickadee' Cardwell Diagnosed With Stage 4 Cancer: REPORT
@annamarie35 via Instagram
Anna "Chickadee" Cardwell has been diagnosed with stage 4 adrenal cancer, according to a report.
TMZ claims that Mama June Shannon's oldest daughter received the diagnosis in January of this year.
Previously, Anna underwent several tests to figure out the reason for her stomachaches, and it was then that the cancer was discovered in her liver, kidney and lung, according to TMZ.
Sources close to the family have revealed that Anna already underwent her first round of chemotherapy last month.
Doctors are allegedly waiting to see how she does with the treatment before deciding any future action.
However, her family is "very hopeful" she will overcome the disease.
READ MORE: Alana 'Honey Boo Boo' Thompson In Car During Boyfriend's Arrest For DUI
The sources continue by saying that the family is coming together to help take care of Anna's children: Kaitlyn, 10, and Kylee, 7.
According to the American Cancer Society, adrenocortical carcinoma is a rare disease and affects an estimated 200 Americans per year.
The society also says that the average age of patients with adrenal cancer is around 46, but it can occur in people of any age, even in children.
The cancer starts in the outer layer of the adrenal glands, next to the kidneys, and most growths that do end up forming are noncancerous.
Anna rose to fame on the show Here Comes Honey Boo Boo before also being featured on the show Mama June: From Not to Hot.
The latter focused on on Mama June's weight loss transformation.
Recently, Anna and Mama June reunited when Anna attended her mom's wedding to Justin Stroud last month, Entertainment Tonight reports.
Stars Who Were Diagnosed With Cancer