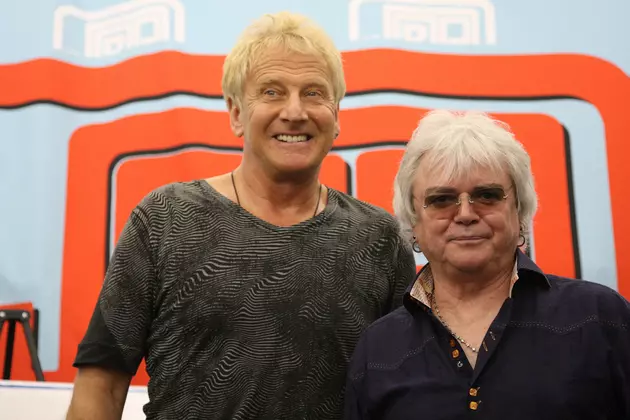 Air Supply Performing In Lake Charles, Louisiana In January
Getty Images
'80s sensation, Air Supply, will be performing in Lake Charles to help you ring in the new year in style.
Russell Hitchcock and Graham Russell of Air Supply met on May 12, 1975 when they were both performing in an Australian production of Jesus Christ Superstar. After becoming friends, they formed a vocal harmony group which eventually lead to the formation of Air Supply.
Hear their greatest hits of all time:
Making Love Out Of Nothing
The band will take the Grand Event Center stage at the Golden Nugget Friday, January 13 at 8:30pm.
The Golden Nugget is also offering a VIP Experience with the band. You will get a meet-and-greet with photo opportunities, seats in the first few rows, and a swag bag full of goodies.
Tickets go on sale later this month on Friday, November 18 at 10:00am, click here.
The '80s Most Outrageous Rock Fashions
In the same way that ducktails defined the '50s and bell bottoms became shorthand for the '70s, neon-lit sartorial choices can be firmly placed in the Reagan years.