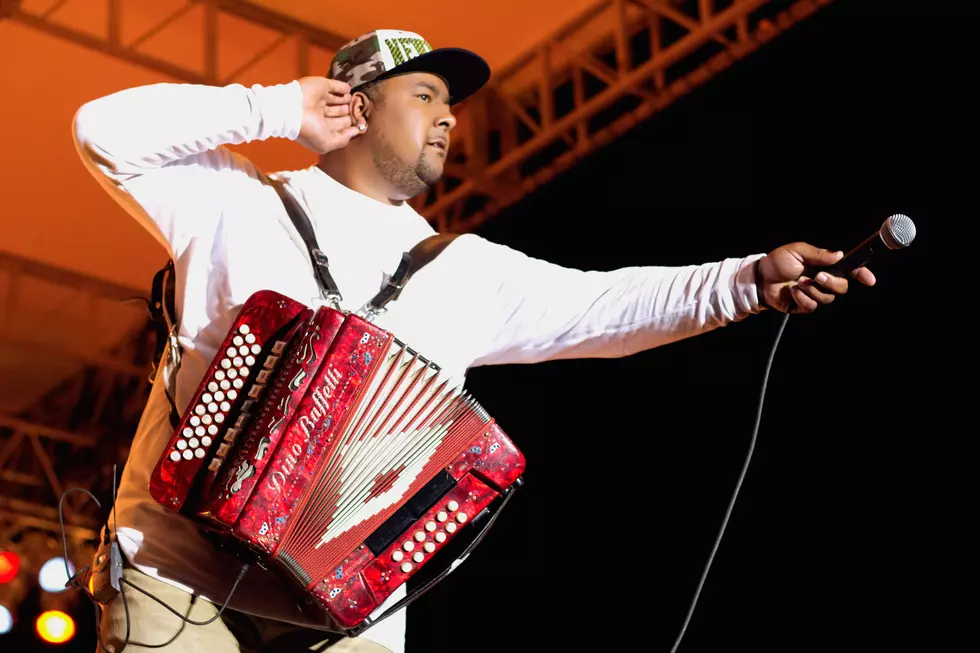 8th Annual Lundi Gras Party With Keith Frank Tonight In Lake Charles
Keith Frank (Photo Provided by Keith Frank Management)
The biggest Mardi Gras party in Southwest Louisiana is tonight in Lake Charles.
Our 8th annual Lundi Gras Party tonight features Keith Frank and this party has become the must go to event of Mardi in the Southwest Louisiana area.
Keith Frank has just released a brand new CD called "The King Is Back" and it is already #1 on iTunes and Google Play!  Keith will be performing some of his new stuff from the record and have his new CD on hand for you to purchase.
Keith Frank will also do all his biggest tunes like "Dreams Come Alive", "Haterz", "Stole My Chicken", "Hello Josephine", "Pieces To My Heart" and so many more.
The 8th annual Lundi Gras Party is TONIGHT, Feb. 12th in Lake Charles at Cowboy's nightclub. Advance tickets are available for only $15 and can be purchased at:
Cowboys Night club 5329 Common Street in Lake Charles
Townsquare Media studio's located at 900 North Lakeshore Drive -- today from 8Am-11am only
If you don't buy an advance ticket, you can pay at the door tonight! For more info, you can call 337-433-1641 or 337-474-8010.