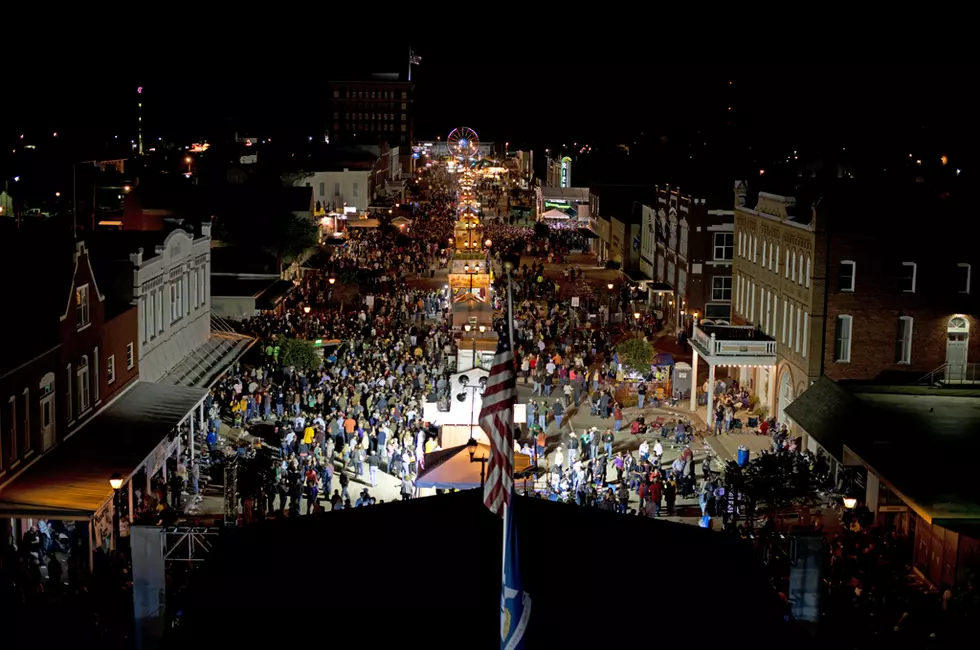 60 Years Ago Today John F Kennedy And Jackie Rode In The Crowley Rice Festival Parade [Photos]
The International Rice Festival, Facebook
Did you know that on October 17, 1959, Senator John F. Kennedy and his wife Jackie made a stop in Crowley while on his Presidential campaign? They even rode in the 23rd annual Rice Festival parade!
According to bayoubrief.com Kennedy was invited to Crowley by Edmund Reggie, a popular Lebanese-American judge at the time. Reggie, of course, went on to have a successful political career and passed away in 2013.
While in Crowley, Kennedy delivered a speech to the thousands in attendance and he and Jackie even rode in the Rice Festival parade!

Below is a video from Loren Klein detailing the entire visit.