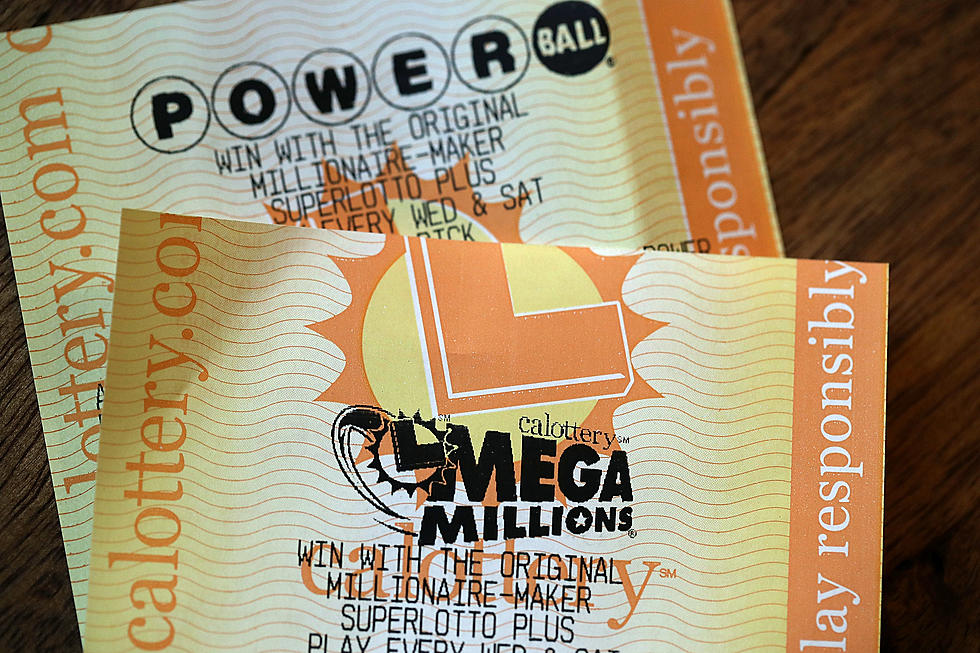 40 Powerball Drawings In A Row, No Winner! Jackpot Now $670M
Getty Images
Everyone's eyes were on the mega-millions Powerball drawing, Saturday, October 2, hoping they would be the $651.3 million dollar winner. Amazingly enough, for the 40th drawing in a row, there was no Powerball jackpot winner! Incredibly, the prize for the upcoming Wednesday drawing has soared to $670 million with a cash value of a whopping $474.8 Million. Wow!
In the meantime, the October drawing winning numbers were 28, 38, 42, 47, and 52. The red Powerball was 1. According to the "Louisiana Lottery Big Wins in Louisiana" there were no winners. Well, people all I can say is sorry. Sorry, I didn't win Saturday's drawing to let everyone off the hook. Rest assured I will win the drawing on Wednesday though to ease everyone's anxiety. You see, I've been telling folks one day I would win one of the biggest Louisiana lotteries of all time. So, this Wednesday looks to be a fine time for me to go ahead and back that statement up!
RANKED: Here Are the 63 Smartest Dog Breeds
Does your loyal pup's breed make the list? Read on to see if you'll be bragging to the neighbors about your dog's intellectual prowess the next time you take your fur baby out for a walk. Don't worry: Even if your dog's breed doesn't land on the list, that doesn't mean he's not a good boy--some traits simply can't be measured.