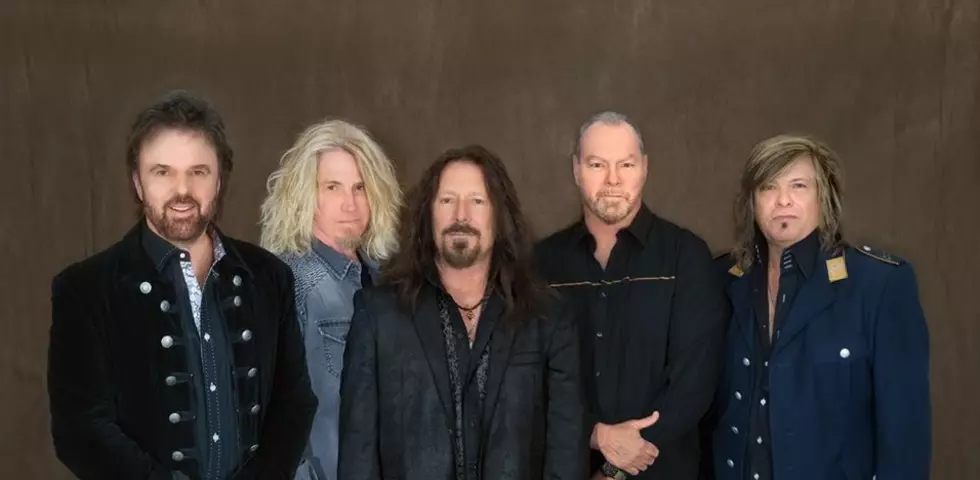 38 Special Rocking Out Lake Charles In April
38 Special Facebook
The Southern Rock hit machine 38 Special will be performing in Lake Charles in April of this year.
Hear their greatest hits of all time:
Hold On Loosely
Rockin' Into the Night
Caught Up in You
Fantasy Girl
And Many More!
38 Special takes the Grand Event Center stage Saturday April 4th at 8pm at The Golden Nugget.